Idealcombi aluminium corner window
A glass to glass corner window is a great way to maximise your view and add a dash of contemporary design to your building project.
The glass to glass corner window can be supplied with either double or triple glazing.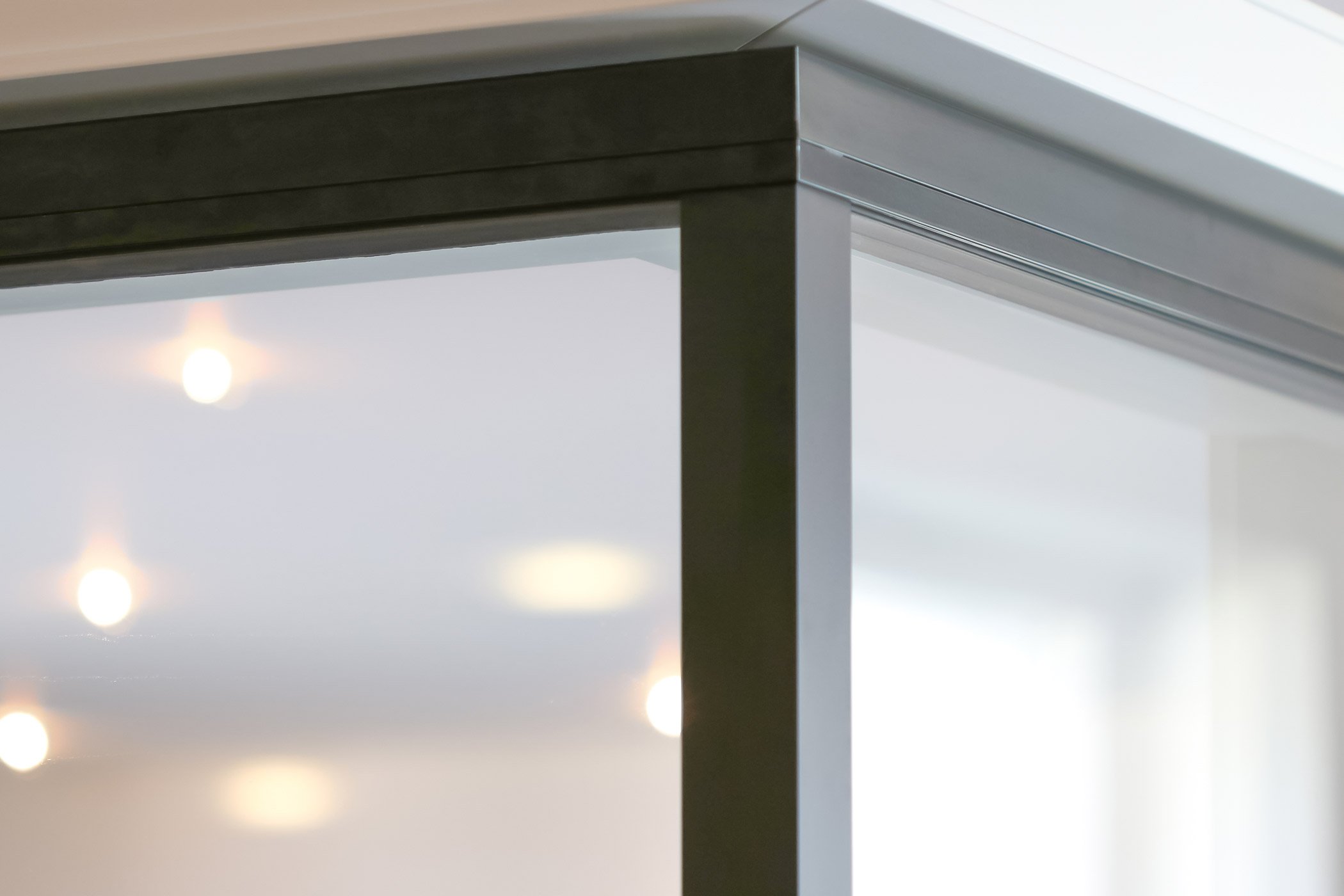 An Idealcombi Futura+ glass to glass corner window works well in conjunction with a sliding door or double sliding door to create that all-glass expression.
The 53 mm uniform aluminium profiles are the same as the outward opening Futura+ windows and inward opening Futura+i windows.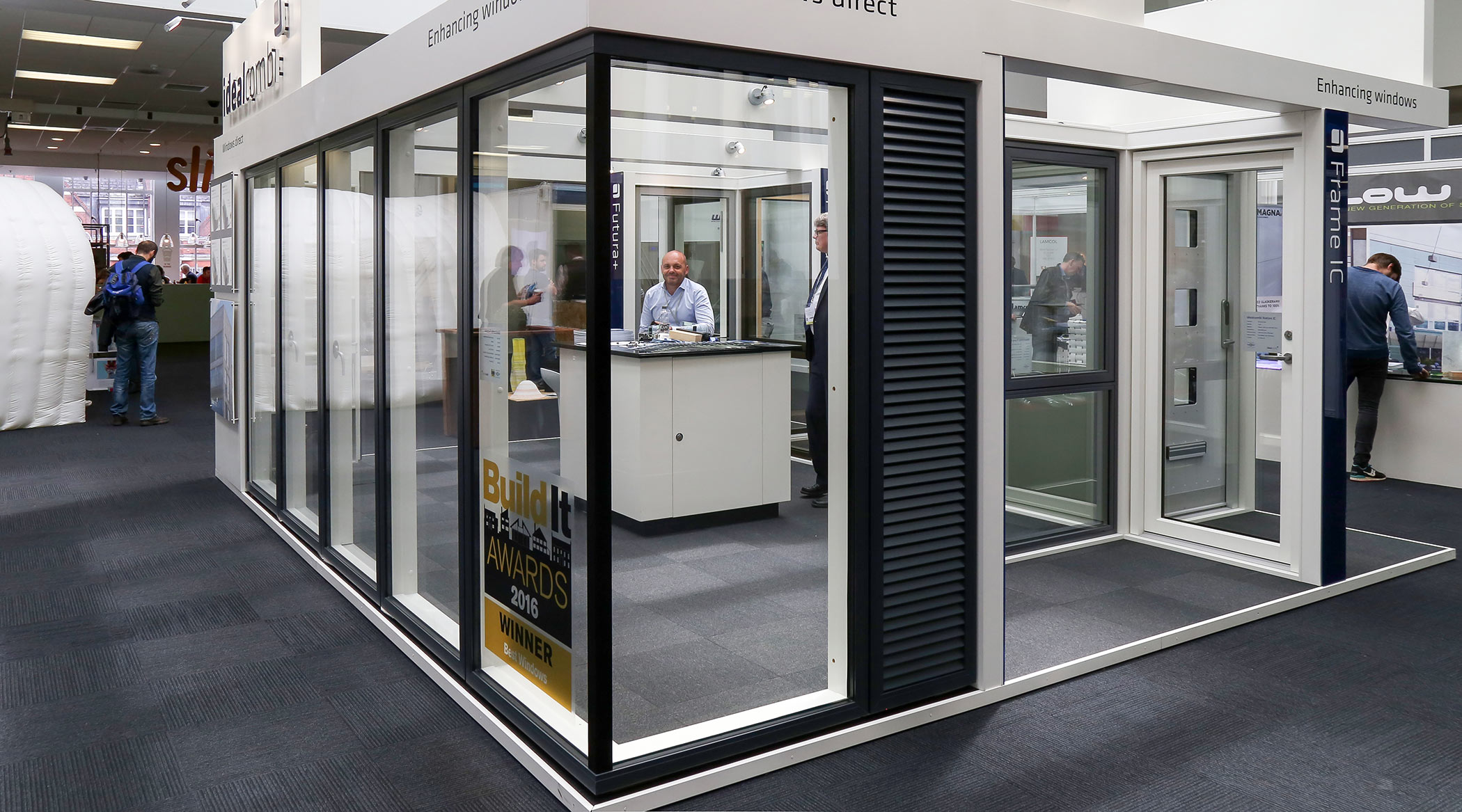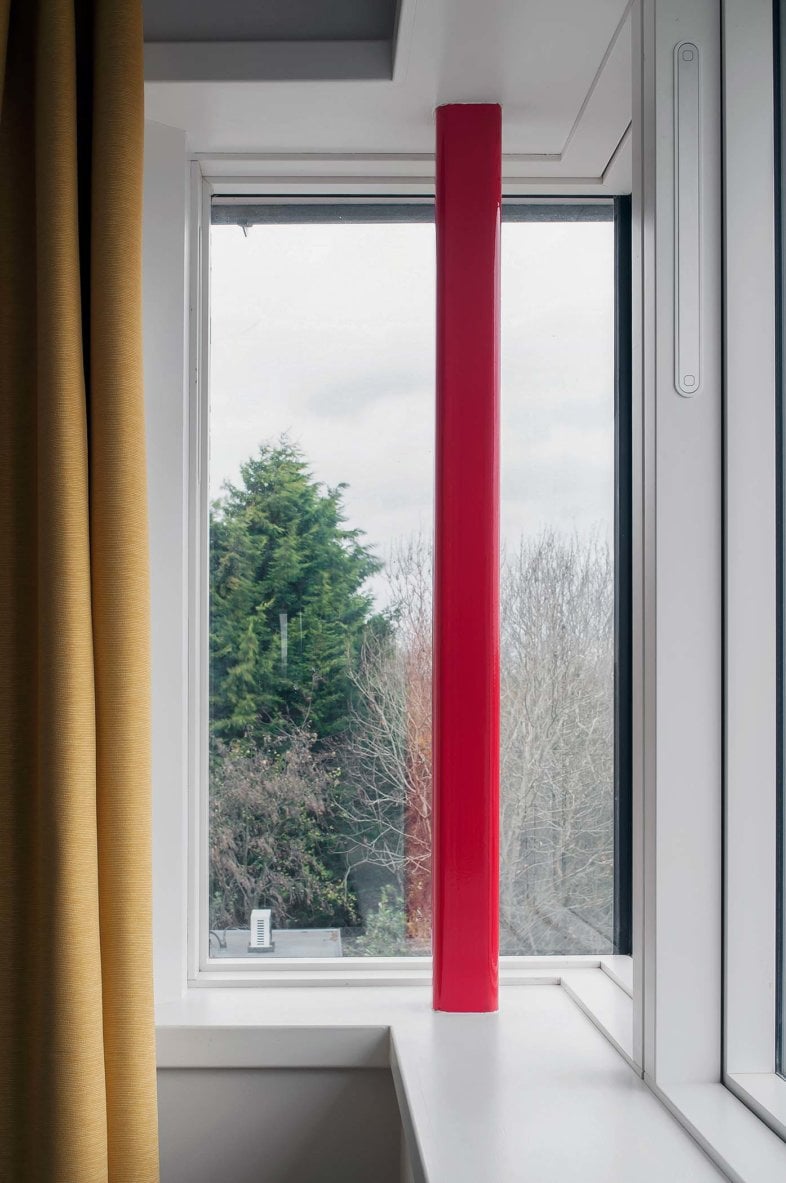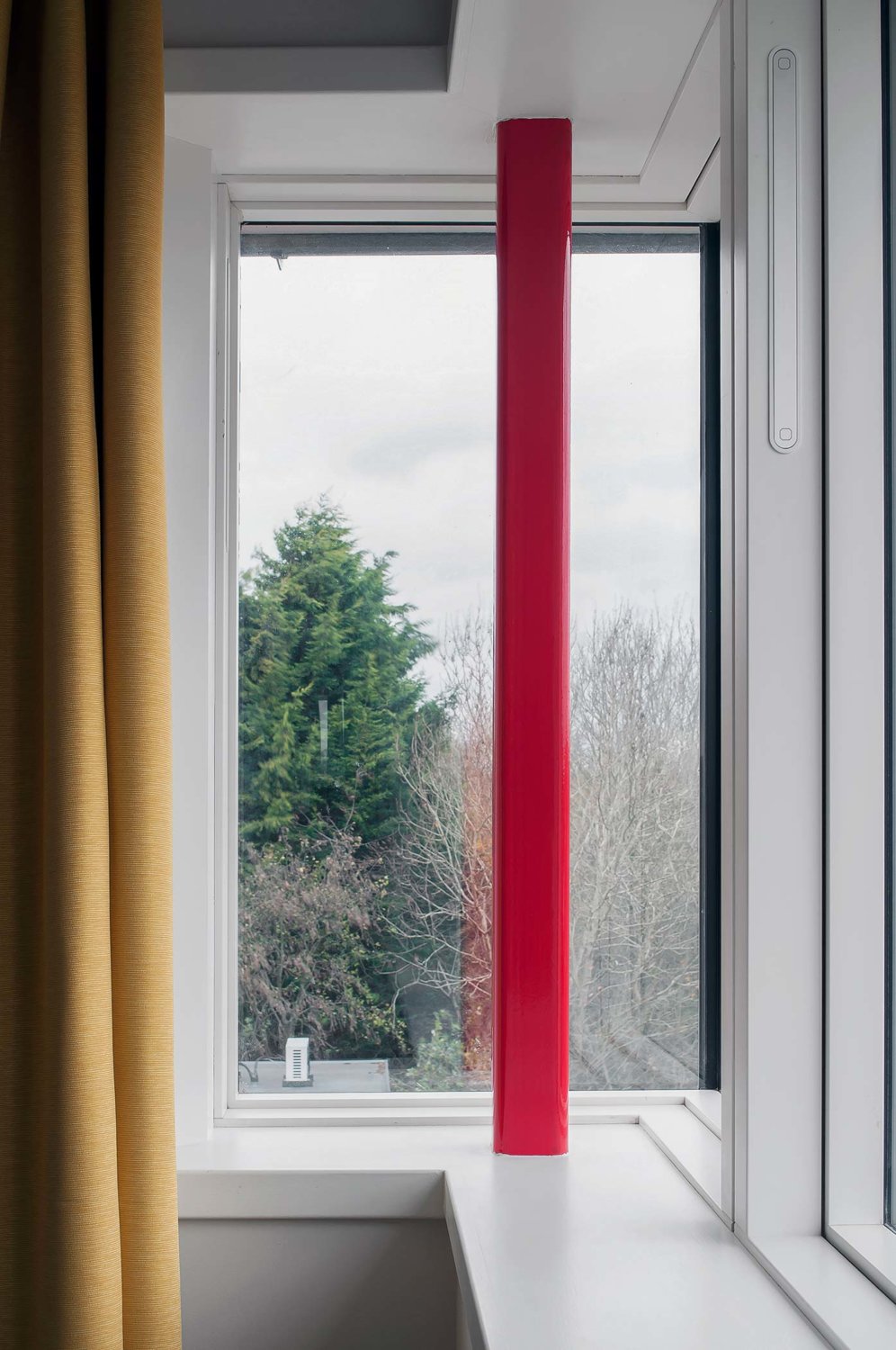 The internal finish of the corner window is painted or clear lacquer FCS® certified, finger jointed timber.