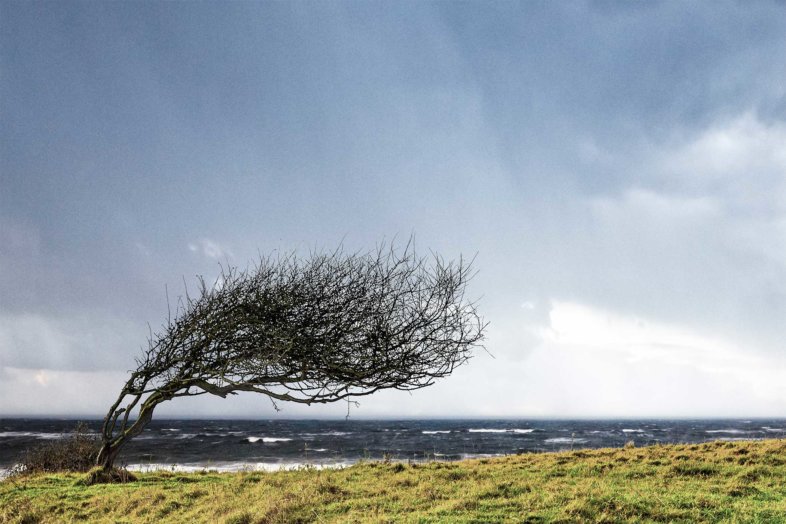 Windows and doors developed by the North Sea!
When the Danish west coast is your daily test-lab, you are automatically forced to try a little harder.
Idealcombi windows and doors are known as the best in Denmark, chosen for builders' and architects' own homes. A strong attention to detail has been developed over the last 45 years, in the family owned factory, which is now the largest window factory in Denmark.
The Idealcombi range of windows and doors includes both contemporary windows and traditional windows, as well as front doors, terrace doors and sliding doors.
Technical innovations, such as Idealcore™, has seen Idealcombi leap ahead when it comes to thermal performance and aesthetics.