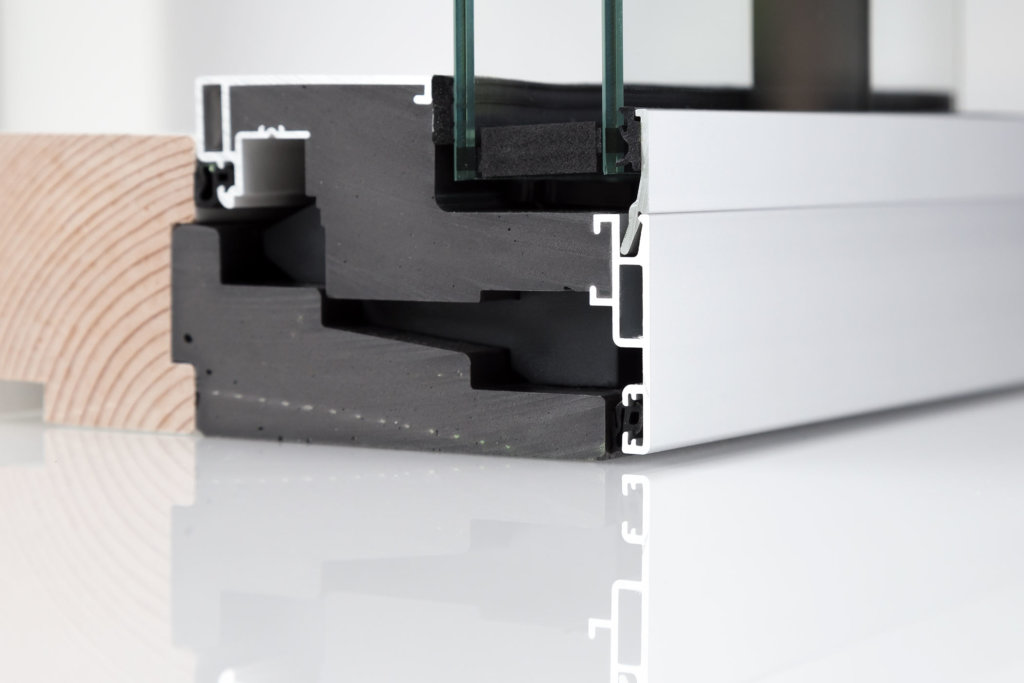 Idealcombi Futura+
A contemporary window system with a slim 53 mm powder coated aluminium profile and an innovative PUR(polyurethane) core for optimal energy performance with u-values from 0.74 W/m2K.
The PUR core of the Idealcombi windows are not just for thermal performance. The PUR eliminates cavities and timber being exposed to water.
U-values:
Double glazed window
Indicative u-value 1,31 W/m²K
Triple glazed window
Indicative u-value 0,74 W/m²K
Elegant and innovative windows
From Jan 2017 reference u-values drop from 0.87 to 0.74 W/m²K
Made of Timber|PUR|Aluminium, since 2011
Slim 53mm aluminium profiles ensure maximum glass area and natural light
Highly insulated with optimum energy efficiency
Double or triple glazed options
Awarded Best Windows 2016 at Build It Awards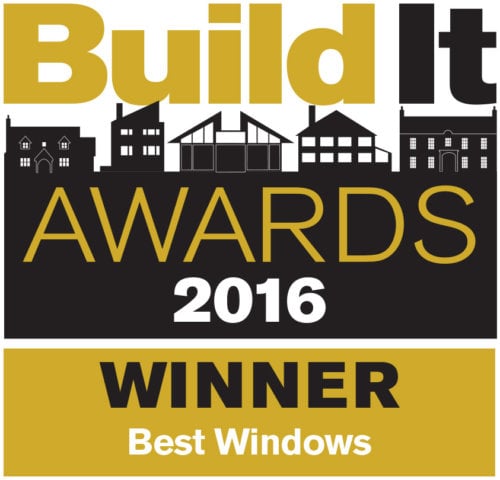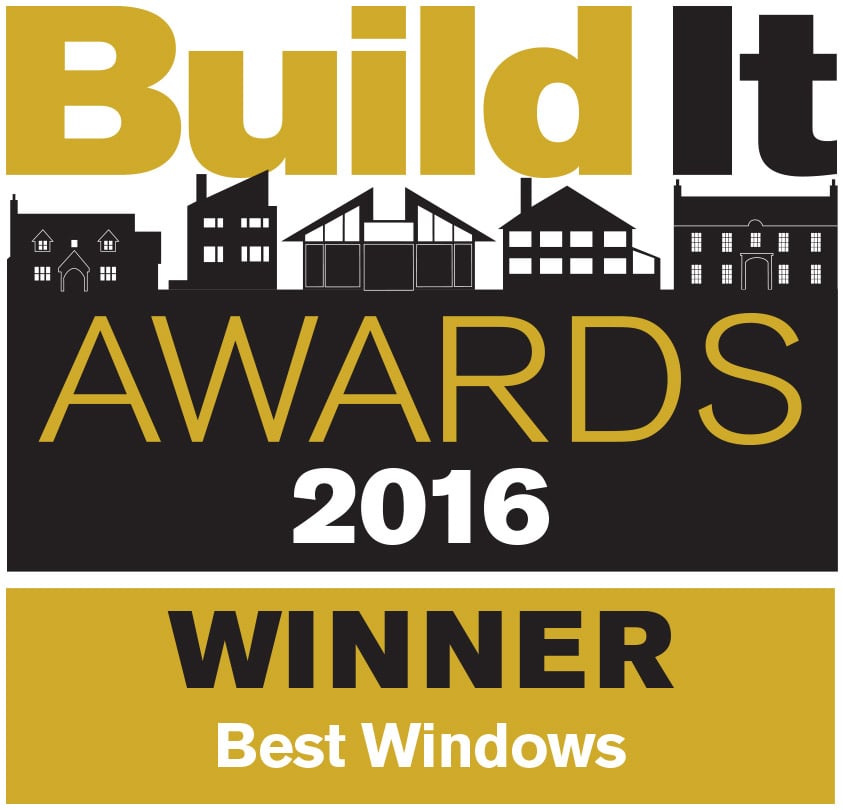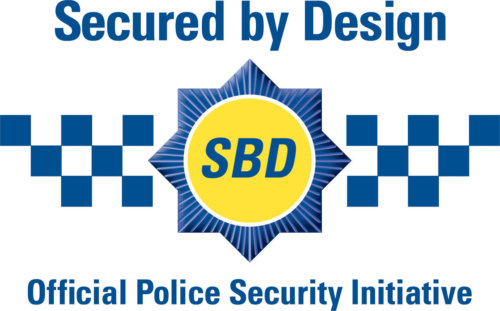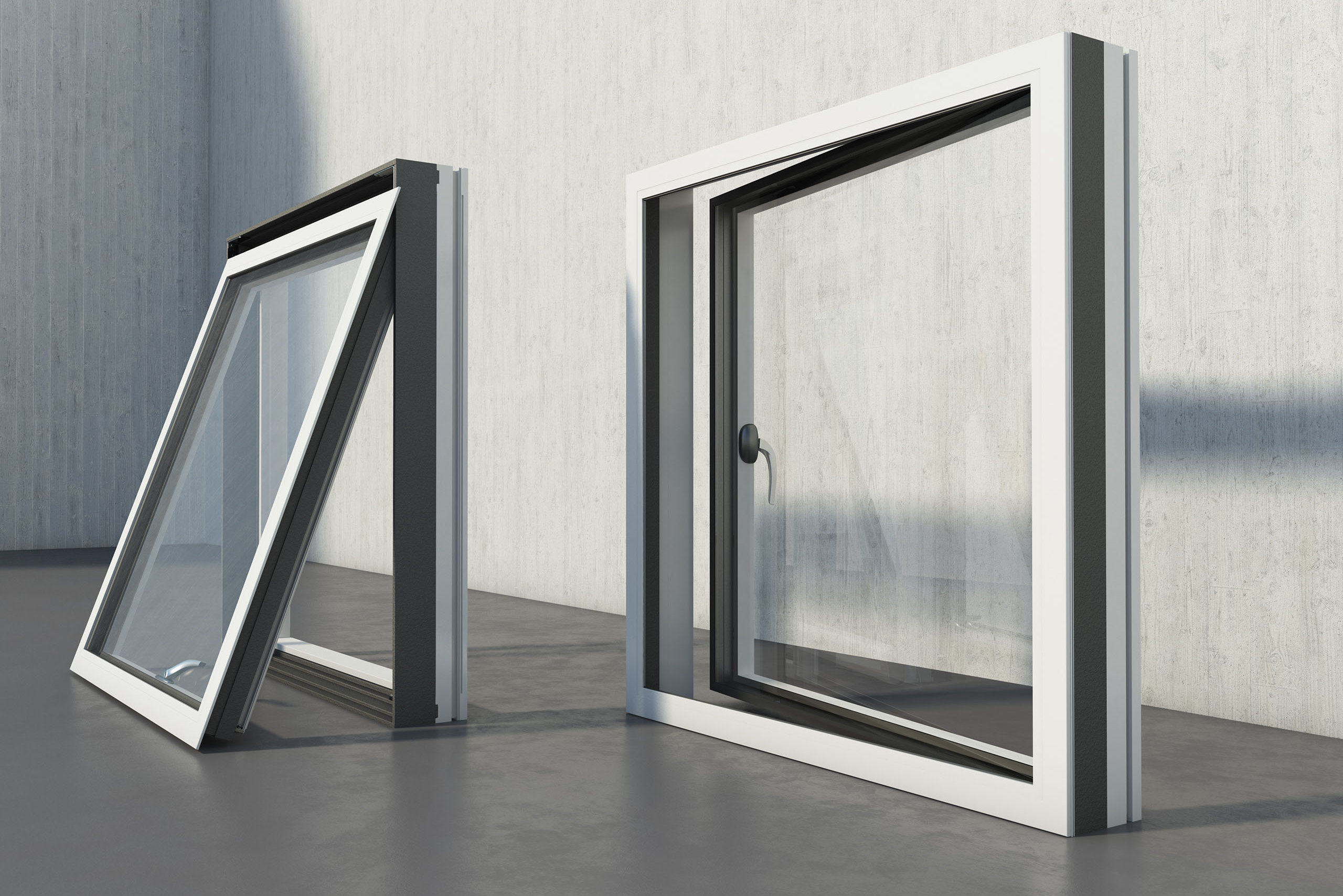 Evolving the window
With Futura+, Idealcombi launched the latest generation of windows in 2010. 
Moving on from wood/wood and alu/wood windows the innovative Idealcombi windows use PUR as thermal break to reach outstanding energy performance. 
The use of PUR allows for strong and slim designs allowing outward opening Futura+ windows and inward opening Futura+i windows to be matched in the same screens, with the same slim 53 mm aluminium sightlines.
With further updates made in 2017, Idealcombi Futura+ is now one of the most energy efficient, sleek and contemporary design windows on the market. And they're all Danish design windows manufactured to a high quality standard.