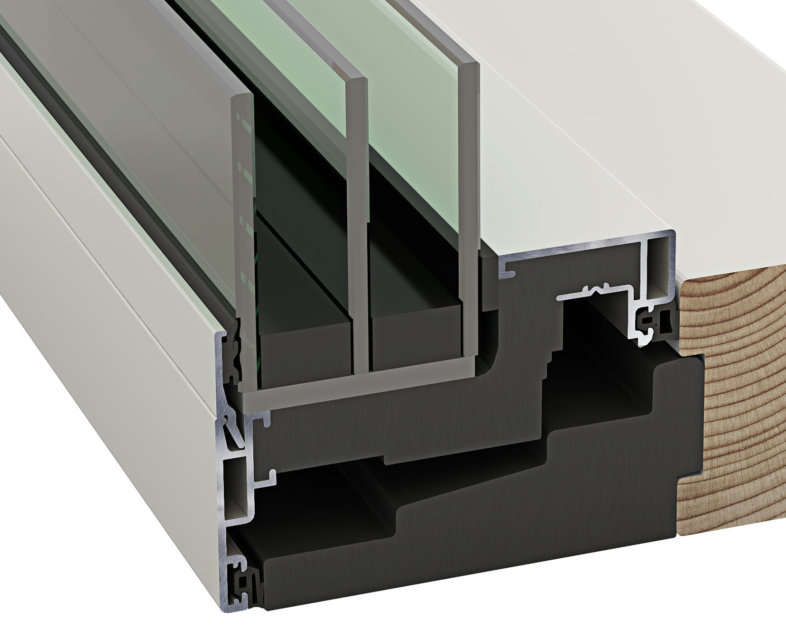 Danish design windows through 40 years
Since the beginning in a barn in 1973 all Idealcombi's products has been based on quality.
The strong desire to manufacture a  high quality product has lead Idealcombi through a number of window designs.
From wood/wood windows in the beginning evolving to alu clad wood windows before introducing the early composite windows that lead to the modern composite window using PUR.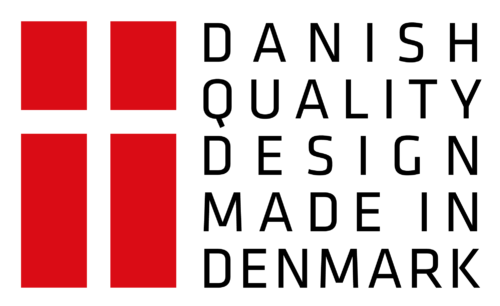 Today all product design, testing and manufacturing done in our factory in the north western part of Denmark.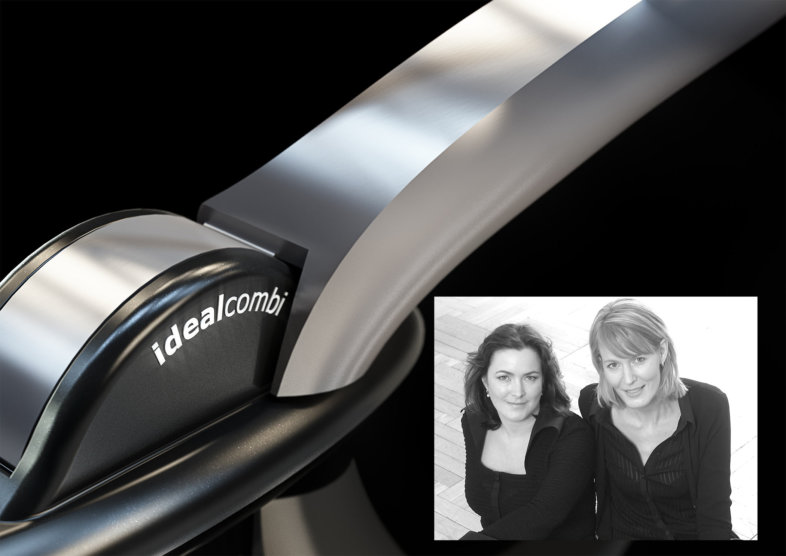 A handle with character and personality
The Idealcombi Futura+ and Futura+i handle is designed by the danish design duo Smedegarrd & Weis and a lot of thought has gone into this beautiful and unique handle.
At Idealcombi quality is the main ingredient in everything we do - therefore we needed a handle that reflected our values and attitude towards a high level of quality as well as functional and user-friendly products.
"We feel Idealcombi's handle is unique and stands apart by being more poetic and decorative than what you see on other windows. It is also industrial, functional and has a rugged high quality expression. The handle's stringent yet soft form gives it character without being dominating. The balance between its stringent, industrial side and soft nature, fitting humans hands in a range of sizes, is the handle's clear strength."
Birgitte Smedegaard & Sine Weis Damkjær