Idealcombi Showroom
At Idealcombi we believe in building better homes, that is why we provide our customers with guidance throughout their project.
The best place to see our products is in our Milton Keynes Showroom, you will have the opportunity to get a feel for our high quality windows and sit down with our sales representatives for a cup of tea or coffee to discuss your project in detail.
Our showroom is open:
Monday to Thursday from 8:00am to 4:30pm
Friday from 8:00am to 2:30pm Friday. (Weekend dates available on request).
If you would like to make a showroom appointment please contact our office or fill in the booking form.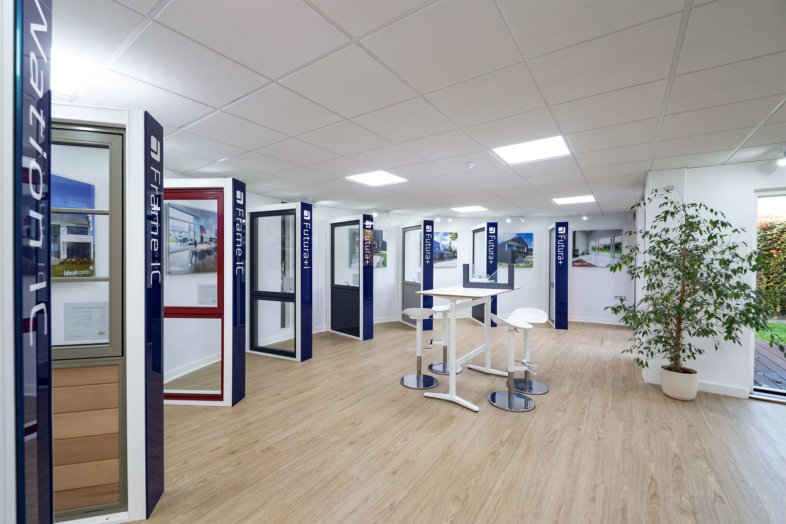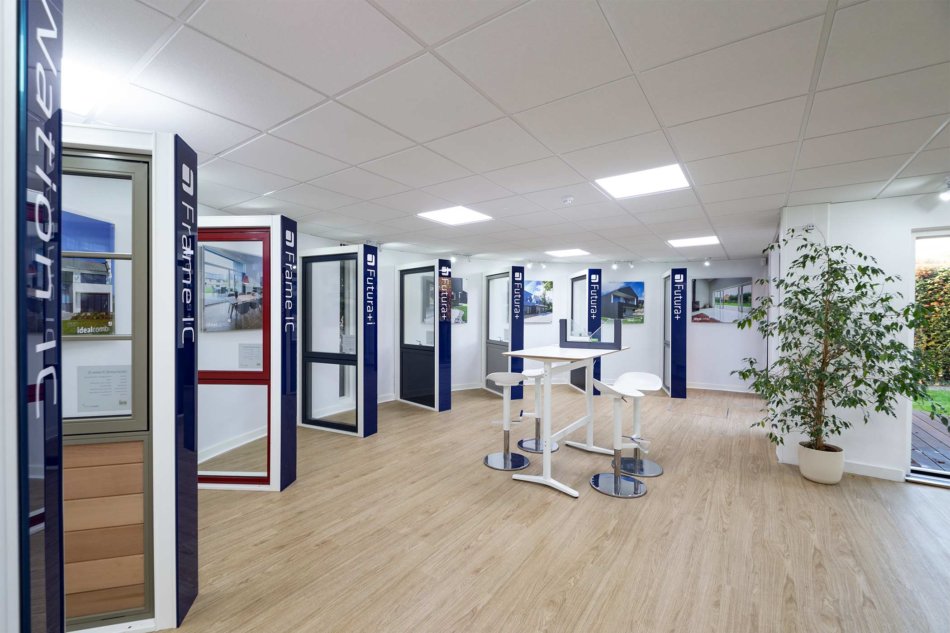 Exhibitions
Visit us at one of the many exhibitions we are attending during the year. Find the next one on our event page.
You can get a quote in advance and discuss it while seeing the product in first hand on the show stand.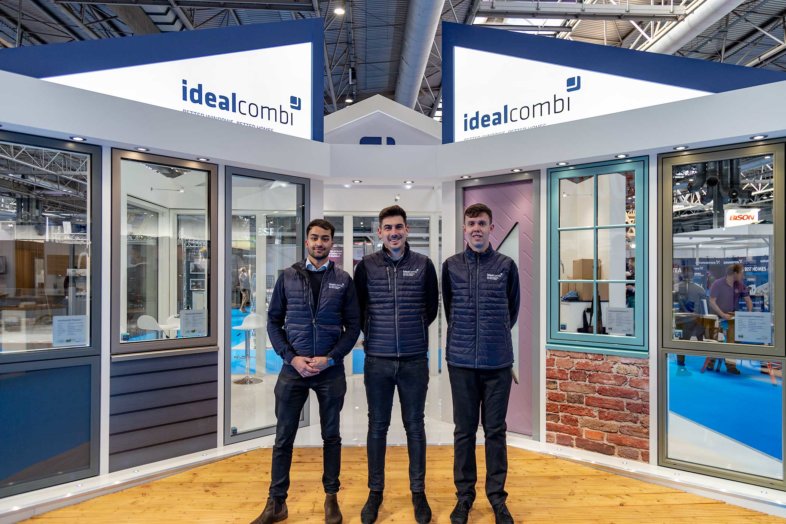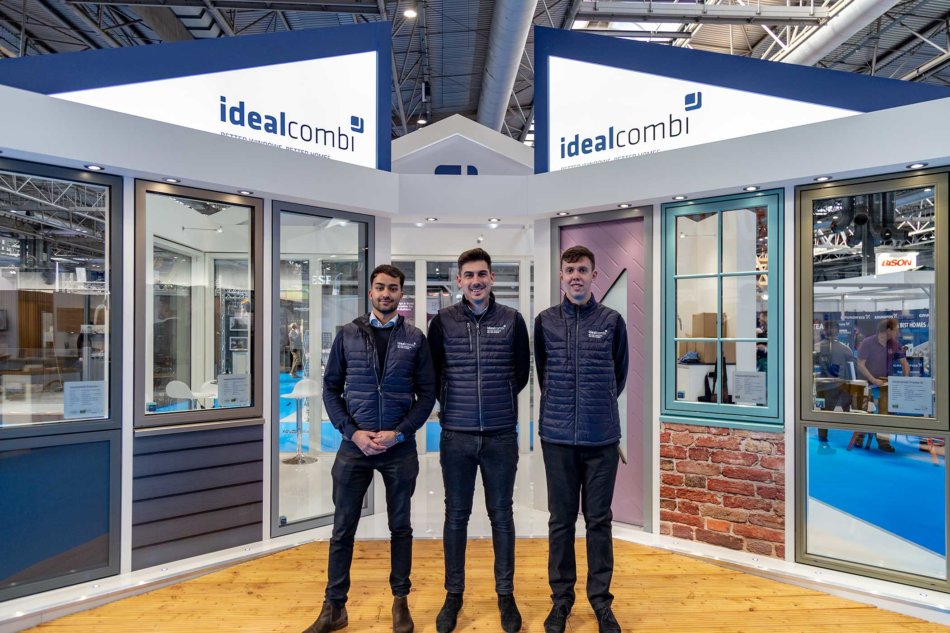 Our Showroom is Currently Closed!
As of Monday 16th March 2020 our showroom is closed until further notice.
You can fill in the form below and we will get back in touch when the situation is back to normal.
Book an appointment