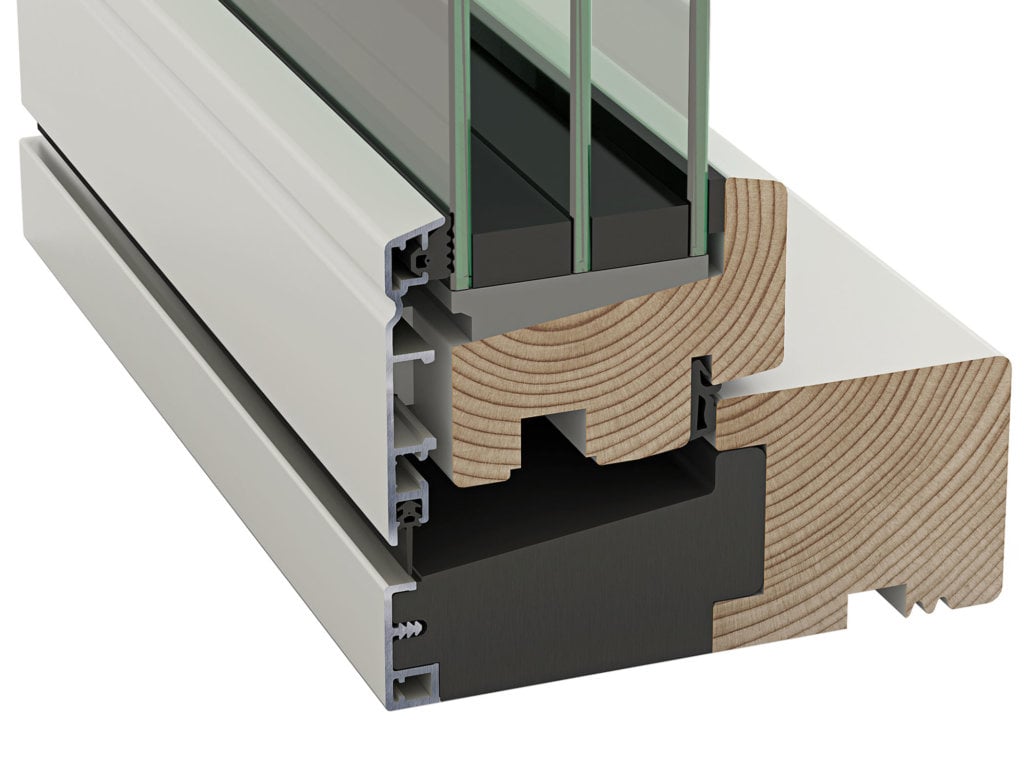 Idealcombi Frame IC
A modern take on the flush casement window improved for better energy-efficiency and less maintenance.
The Frame IC window is a composite window with an external aluminium profile mimicking a traditional glazing bead, a PUR(polyurethane) core for optimum energy performance & low maintenance and internally there is a finger jointed, FSC certified timber frame.
U-values
Double glazed window
Indicative u-value 1,32 W/m²K
Triple glazed window
Indicative u-value 0,77 W/m²K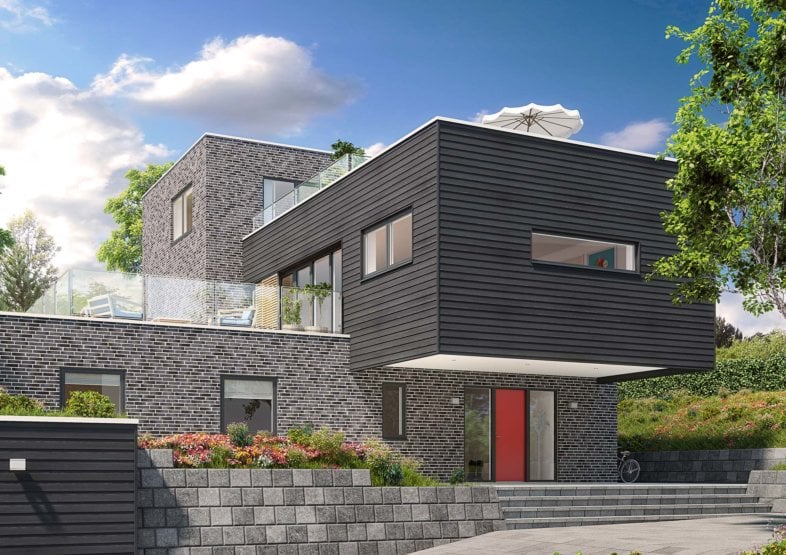 More than just a window
Quality optimised, finger jointed timber
External aluminium profile
Imperishable material in "the wet zone" (PUR)
Double seals
Counter sunk rubber seals, protected against sun, wind and water
High insulation with minimal heat loss
PUR core that acts as a thermal bridge
No glazing beads
Reduced risk of condensation on the inside of the glass panes
Ventilation options in the ironmongery
Modern, adjustable and sturdy ironmongery
Warm edge spacer bar in super low-E window panes
Minimal maintenance & longer lifespan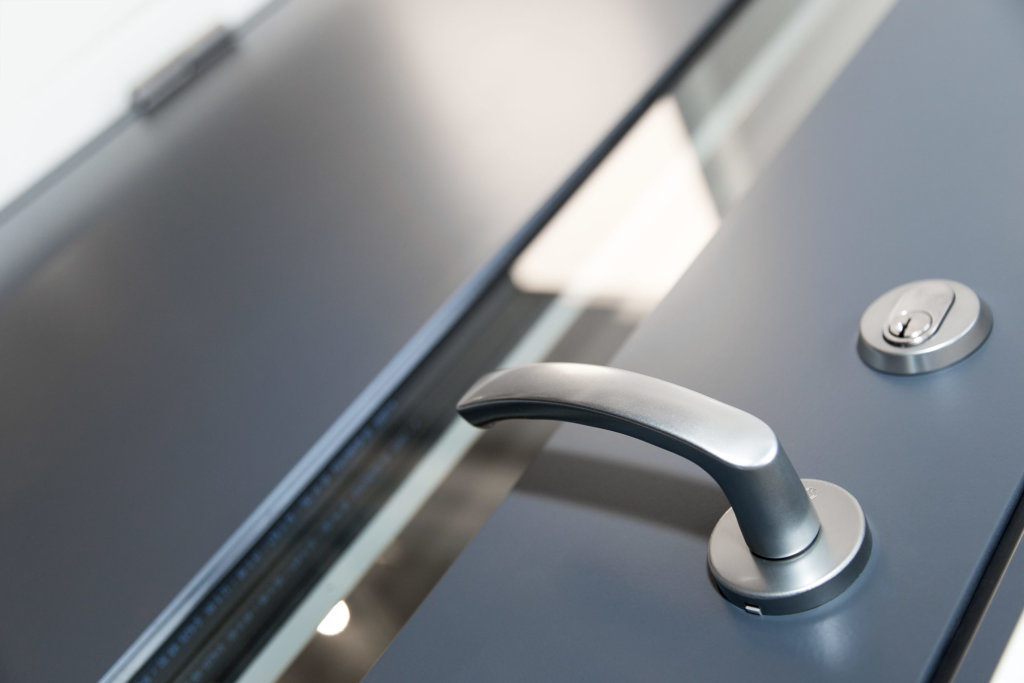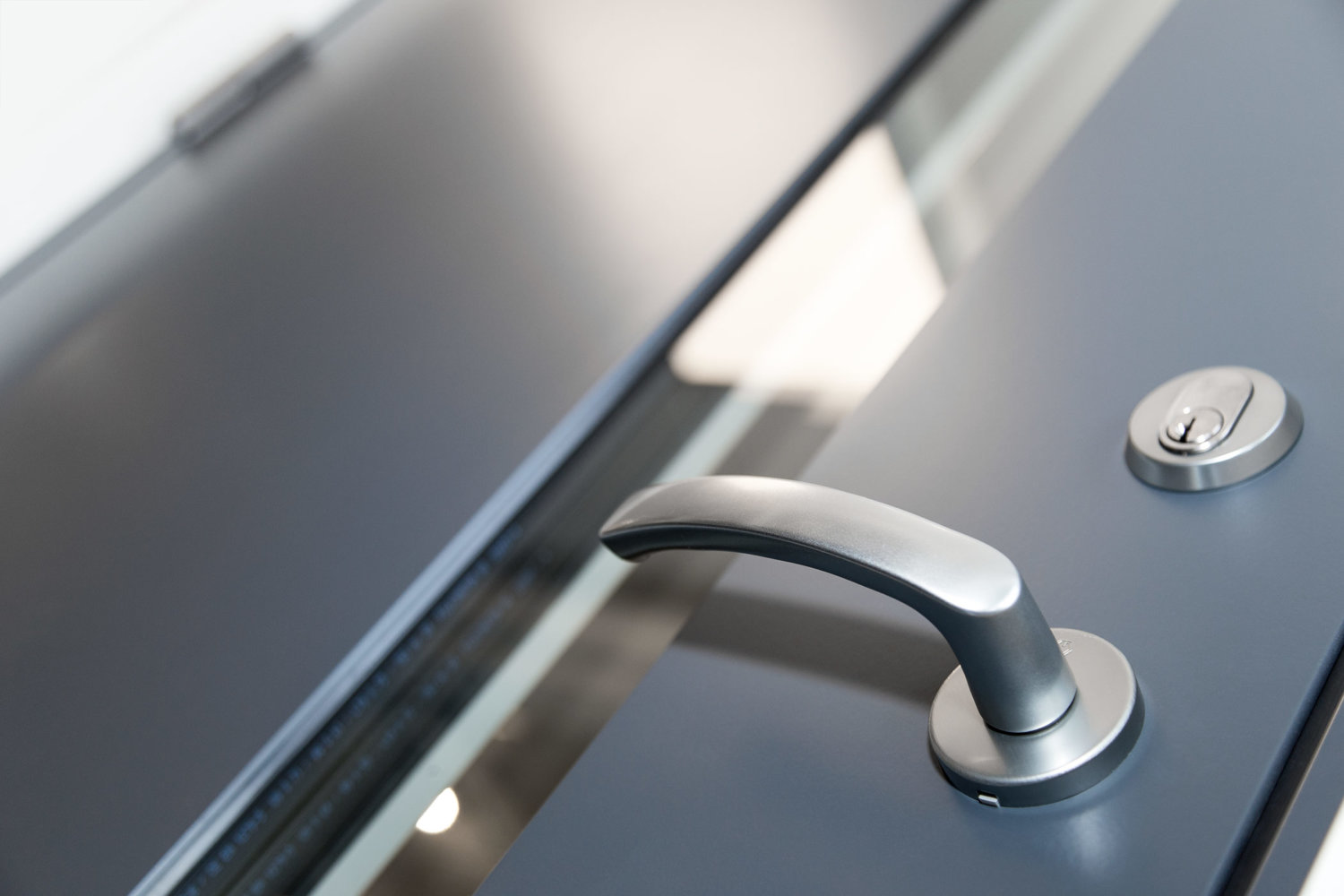 Frame IC windows and doors
The Frame IC range covers windows with many different opening functions, fixed light windows, terrace doors and entrance doors.
Frame IC windows and terrace doors are operated with a single handle espagnolette providing a high level of security against burglaries.
All doors comes as inward or outward opening and can be traditional panel doors or flush panel doors with grooves and/or different shaped vision panels.
Doors are also fitted with espagnolettes for save and easy operation.
Highest level of safety
For Idealcombi it is all about safety and comfort for you and your family.
Completely new and custom designed ironmongery makes Frame IC an even harder job for any intruder.
Mushroom bolts, strong safety keeps and secured glass units is standard.
All entrance doors are available as PAS24:2016, SBD certified.