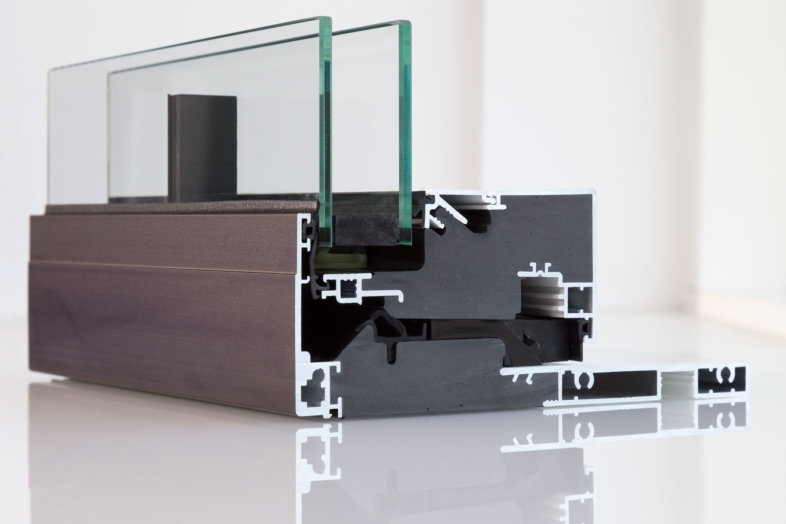 Idealcombi Futura+
A contemporary inward opening window system with a slim 53 mm powder coated aluminium profile matching that of the Futura+ and an innovative PUR(polyurethane) core for optimal thermal performance.
The PUR core of the Idealcombi windows eliminates cavities in the thermal break, improves durability and minimises maintenance needs on the Futura+i inward opening til or tilt turn windows and doors.
Idealcombi Futura+ is the only window system with identical slim profiles for inward and outward opening windows. 
U-values
Double glazed window
Indicative u-value 1,30 W/m²K*
Triple glazed window
Indicative u-value 0,74 W/m²K*
*Values for standard European test sizes
Wind and water tightness
Air permeability: Class 4 at ± 600Pa *
Wind load: Class C4 (1600Pa)*
Water tightness: Class E1800 (1800Pa)*
*Values for a tilt-turn Idealcombi Futura+i window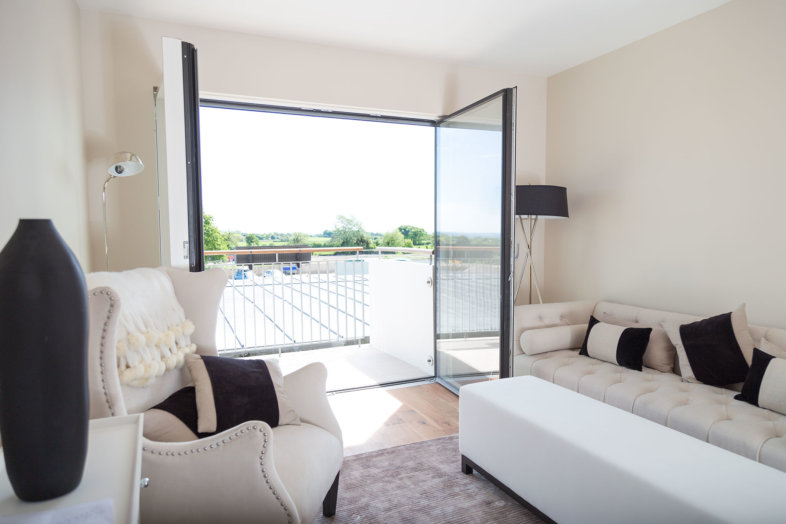 Elegant and innovative windows
From Jan 2017 reference u-values drop from 0.83 to 0.74 W/m²K
Made of Aluminium|PUR|Aluminium, since 2011
Slim 53mm aluminium profiles ensure maximum glass area and natural light
Highly insulated with optimum energy efficiency
Double or triple glazed options
Awarded Best Windows 2016 at Build It Awards