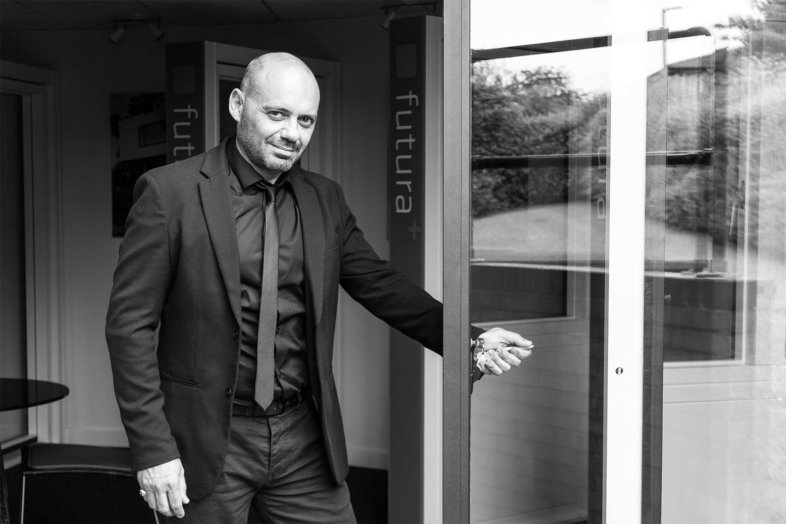 Welcome to Idealcombi UK commercial
Idealcombi has been in the UK since 2002 and during that time we have supplied windows and doors on a variety of commercial projects ranging from small one-off buildings such as a doctor's surgery or a school to multi-million pound prestigious contracts such as the Stirling Prize winner Accordia Living in Cambridge & Media City, Salford for the BBC.
In our family owned factory in Denmark we produce high quality, ground-breaking commercial windows meeting UK demands and legislation, delivering directly to sites all over the UK.
Quality is an essential ingredient for Idealcombi, but not the only ingredient – product aesthetics and great thermal properties are there too. In the UK we pride ourselves on professionalism amongst our employees to ensure we fully understand Architects' designs and requirements and give feedback/advise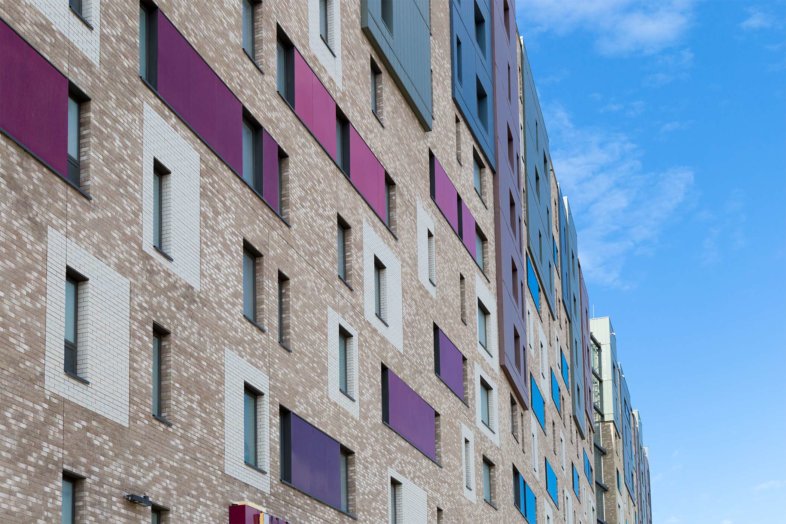 based upon our market & constructional knowledge ensuring best communication throughout projects.
Do not hesitate to get in touch if you have any questions regarding our products in relation to your next project. We are always happy to help.
Kind regards
James Hutchins
General Manager
Idealcombi UK