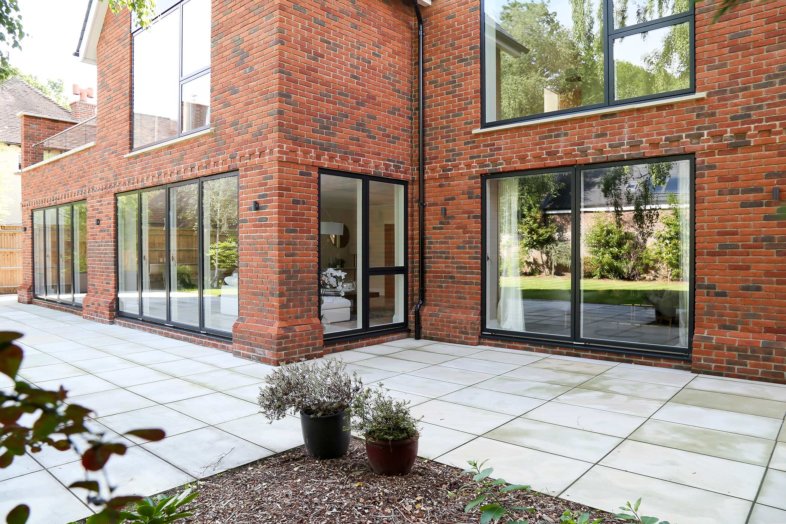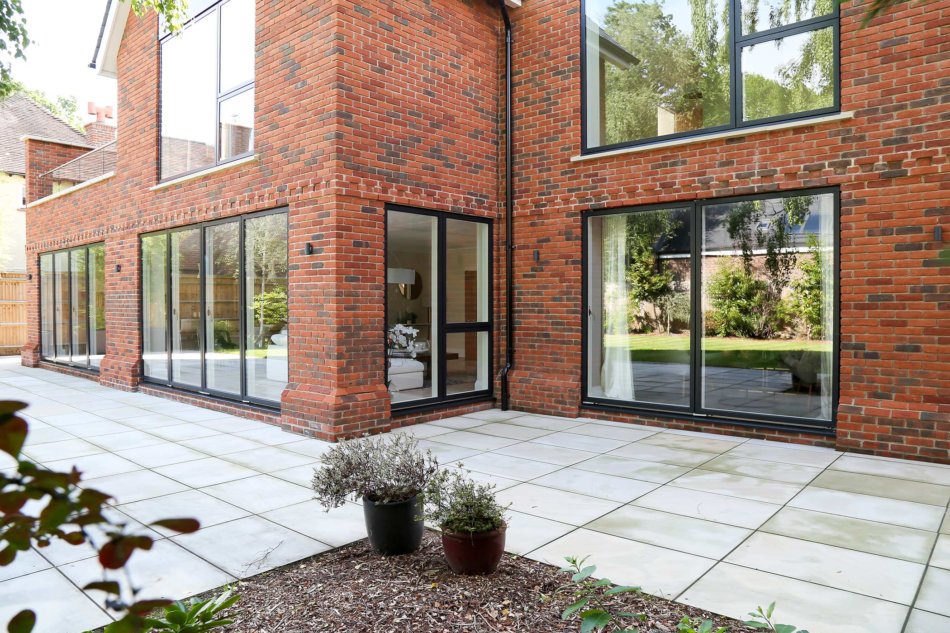 Site survey overview
The latest change we have made to our services, due to customer feedback, is to now offer a site survey service. The main benefits of this service are:
Idealcombi Direct is responsible for your structural opening dimensions.
An opportunity for customers to discuss external finishes, threshold and general specifications with an Idealcombi representative.
The survey will now be included in every quotation sent by Idealcombi Direct and varies in price dependant on the size of your project and location. On the map below you can see the survey cost based on project size and/or postcodes.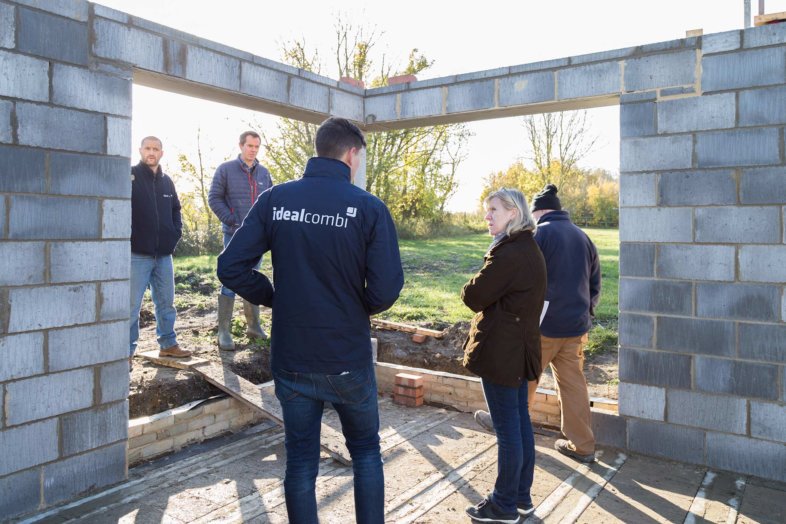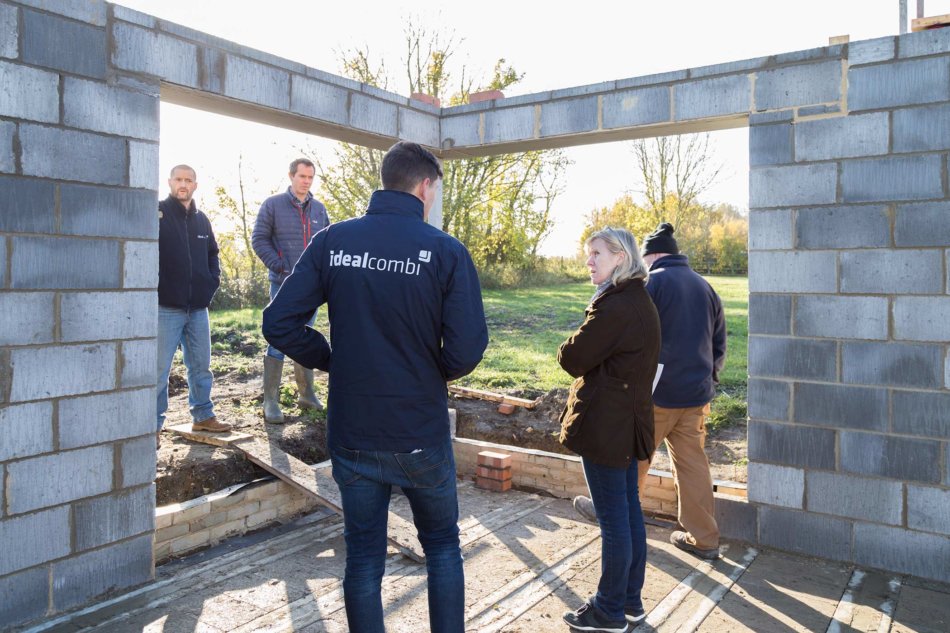 Why should I have a site survey?
We will measure your structural openings and take note of any special requirements. We will also go through the different opening functions for windows and doors that will work well with your property.
No worries
When you get an Idealcombi window survey for your double or triple glazed windows, we will take the worry off your shoulders. The on-site dialogue often clears more questions than just measurements of the openings.  
To request a site survey just get in touch.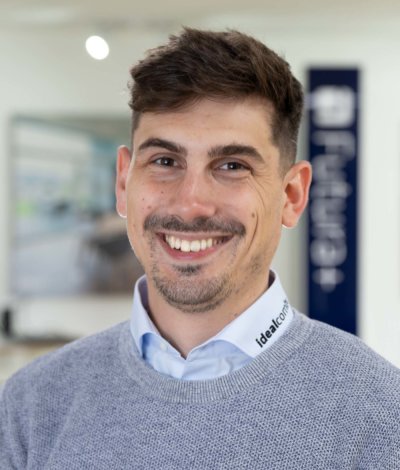 Tom Herring
Domestic Operations Manager
+44 7734 834 001
+44 1582 869 011
TOH@idealcombi.com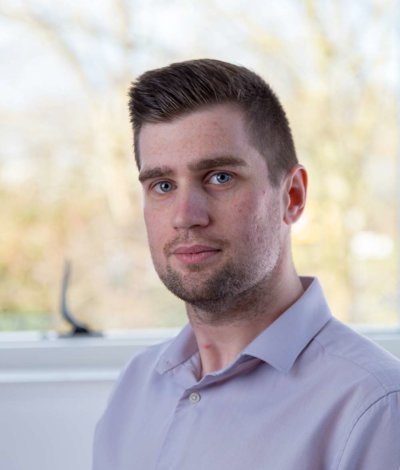 Andrew Gregg
Domestic Service and Aftersales
+44 01582 869 014
ANG@idealcombi.com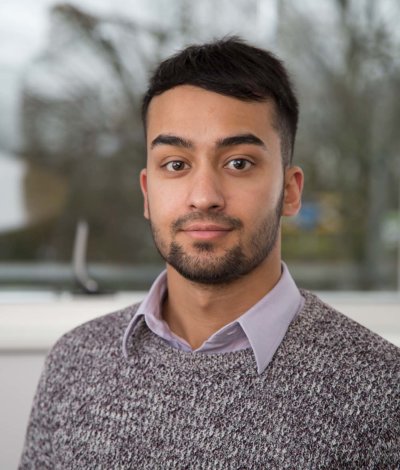 Nick Brigham
Domestic Sales Coordinator
+44 1582 869 012
NBR@idealcombi-direct.com
Survey prices based on UK postcode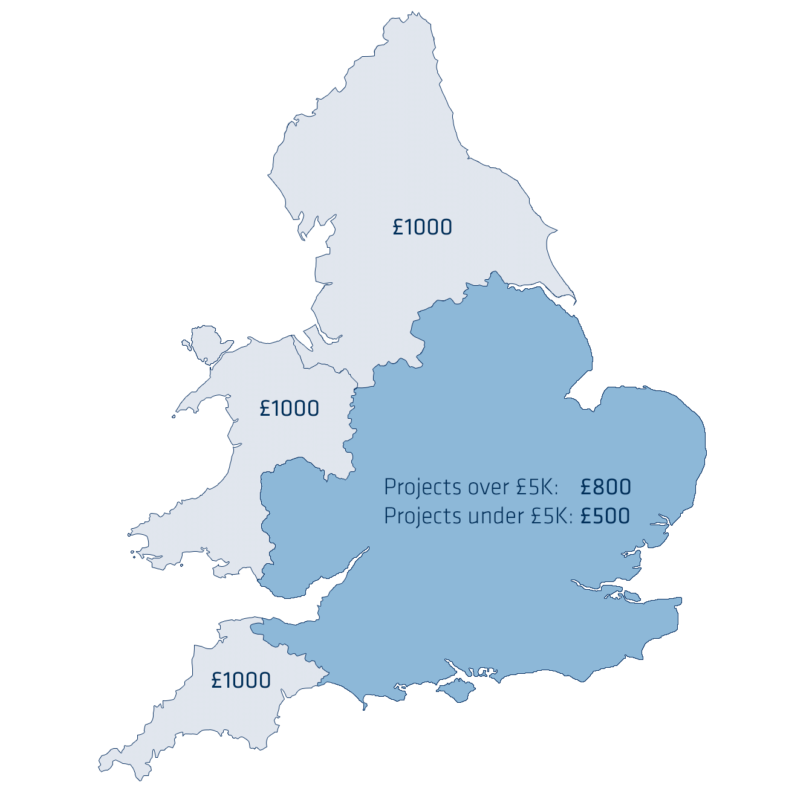 Projects over £5K: £800
Projects under £5K: £500
For postcodes starting with:
AL, B, BA, BH, BN, BR, BS, CB, CF, CM, CO, CR, CT, CV, DA, DE, DN, DT, DY, E, EC, EN, GL, GU, HA, HP, HR, IG, IP, KT, LD, LE, LN, LU, ME, MK, N, NG, NN, NP, NR, NW, OX, PE, PO, RG, RH, RM, S, SE, SG, SL, SM, SN, SO, SP, SS, ST, SW, TA, TF, TN, TW, UB, W, WC, WD, WR, WS, WV.
The North, West Wales & South West: £1000
For postcodes starting with:
BB, BD, BL, CA, CH, CW, DH, DL, EX, FY, HD, HG, HU, HX, L, LA, LL, LS, M, NE, OL, PL, PR, SA, SK, SY, TQ, TR, TS, WA, WF, WN, YO.