Acoustic windows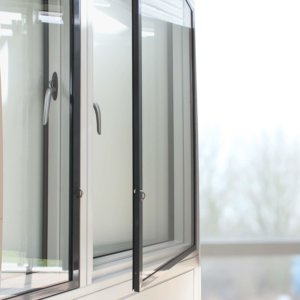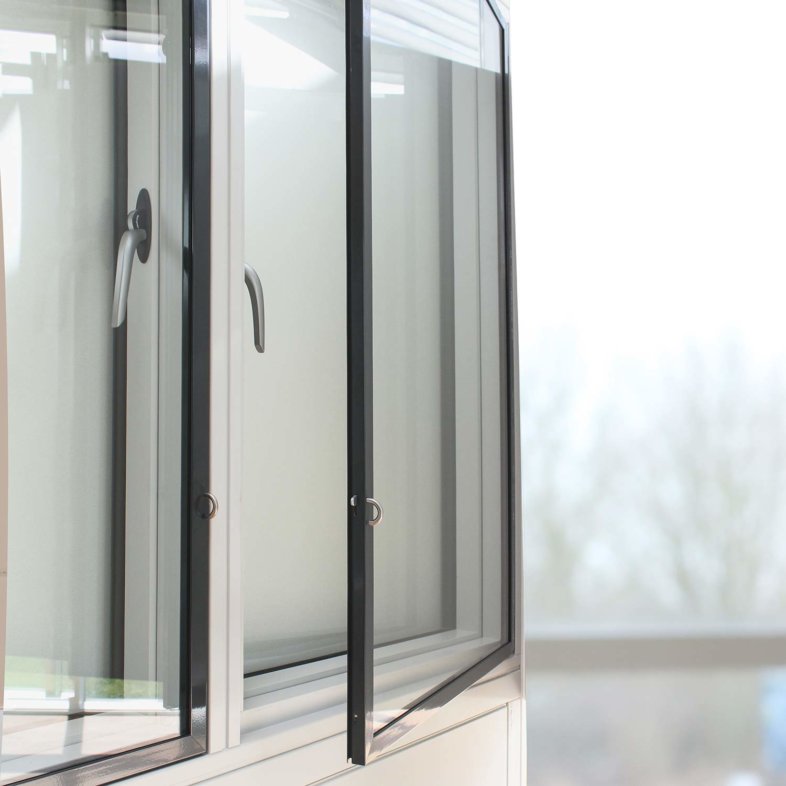 The noise reduction performance of the glazing can be achieved by a variety of combinations of thickness of glazing, interlayers with laminated glass, distances between panes and the gases within the glazing cavity.
These all influence the type of opening functions which can accommodate the glazed units and Idealcombi have the experience and expertise to guide you through the options.
For more information about acoustic glazing, please contact our UK Sales Office.