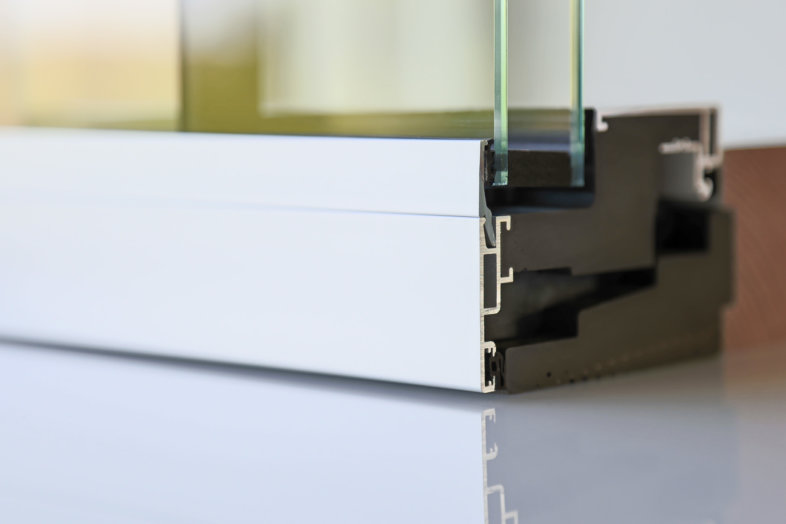 Product design
Idealcombi's product range exceeds competition in a number of areas.
Expected lifespan of 75 years with correct maintenance.
Unmatched energy performance for slim profile windows.
Slim 53 mm sightlines across inward and outward opening windows/doors.
Thermal break material has twice the efficiency of timber and will never perish.
Multiple product lines to suit your build. Contemporary/Traditionel
Bespoke solutions for every project – with many creative possibilities.
Available with RAL, Granite or Anodized aluminium finishes.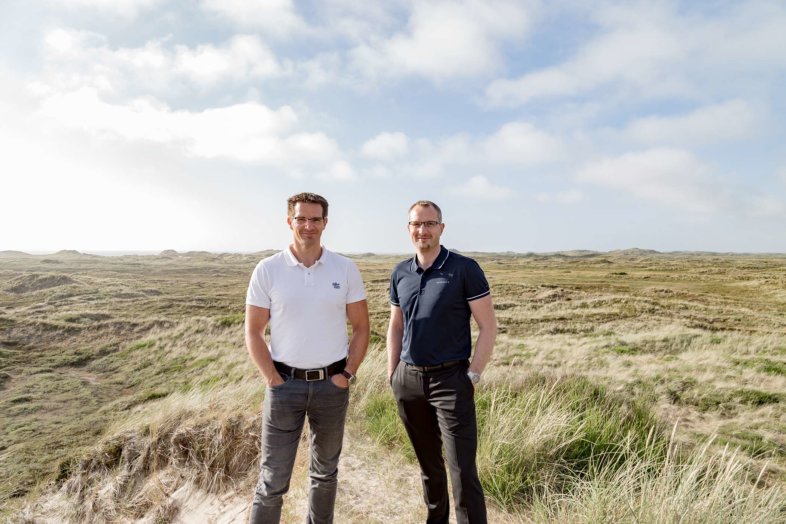 Still Manufactured in Denmark
Unlike other "Danish windows", Idealcombi's windows and doors are in fact still made in Denmark. In the North West close to Thy National Park and the North Sea, Idealcombi's family owned factory is still a big part of the local community.
The cousins Mikael Søgaard (Left) and Martin Søgaard are the second generation to run the company and factory their fathers has built in 1973.
High quality craftsmanship and attention to detail are still at the heart of everything we do – to produce the best windows possible.
These are the reasons many architects and builders use Idealcombi products for their own homes. The best of the best.

Lead time
With all manufacturing taking in our own factory, lead times can be as short as 6 weeks, but do vary over the course of a year.
Your sales representative will keep you updated on lead times.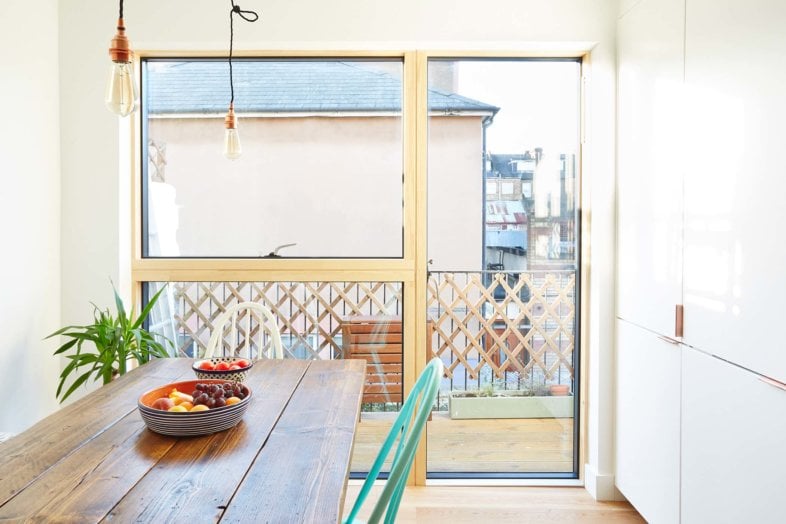 Better Windows. Better Service.
At Idealcombi we believe better windows should come with better service.
That is why our initial quote always contains the full premium package, including; a site meeting with your project coordinator, technical guidance, free choice of colour, first annual service, installer training and more.
See full list of services included and alternative pricing option.
On top of the Premium Package we also offer a site survey to eliminate any worry about ordering the right size windows and doors for your project.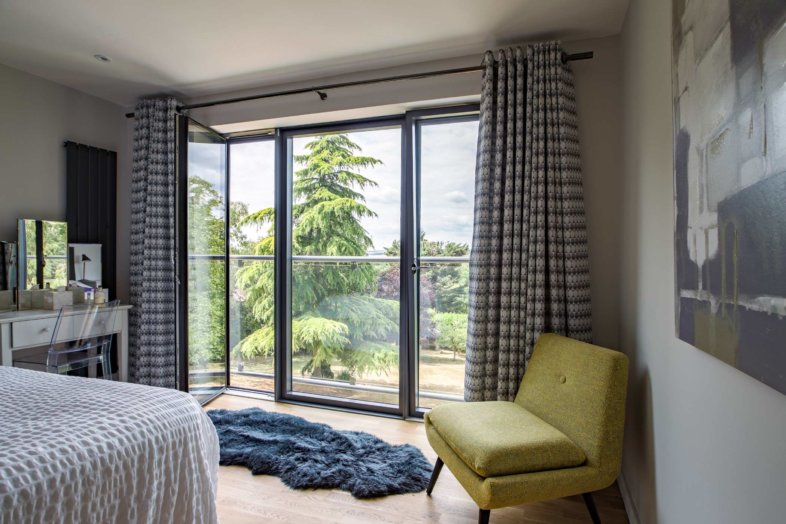 Warranty and Product Lifespan
All Idealcombi products come with a 10-year warranty. The warranties apply to products installed in the United Kingdom and Denmark.
An ideal combination of material ensures a very long lifespan of our second generation composite windows. Expect 75 years or more, with proper maintenance.