Get hands on with our products
Find us at our next exhibition and have a chat with our experts to learn why you should choose Idealcombi windows for your project.
On our show stand we have a selection of Idealcombi Futura+, Futura+i, Frame IC and Nation IC products. Including our bi-parting sliding doors and glass-to-glass corner window.
Bring your plans and let's talk about your self-build, extension, conversion or other kind of project you are working on.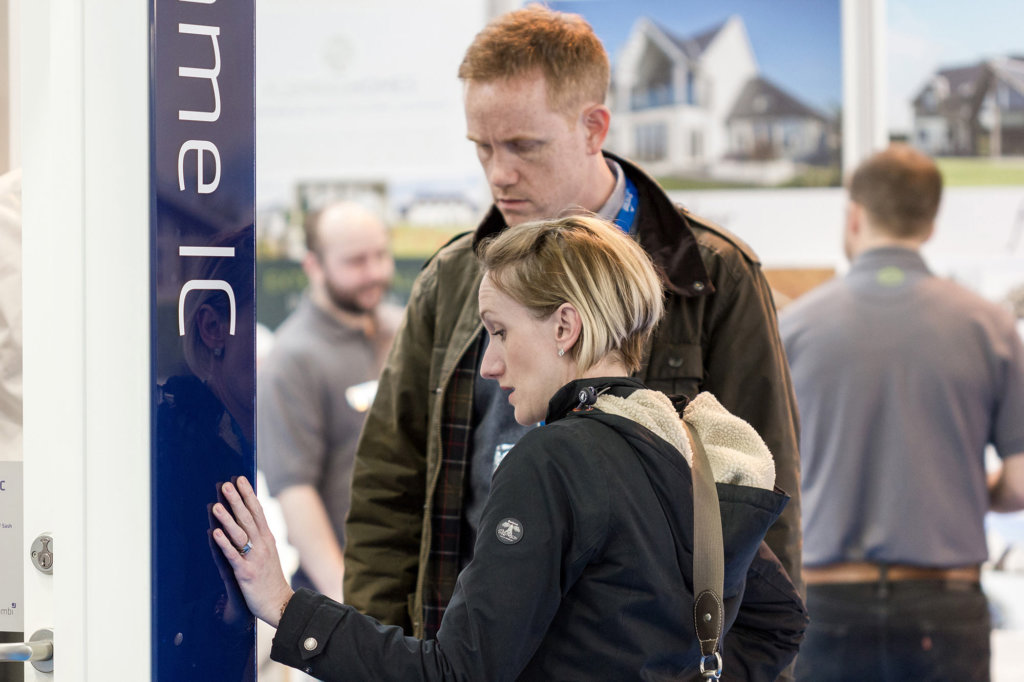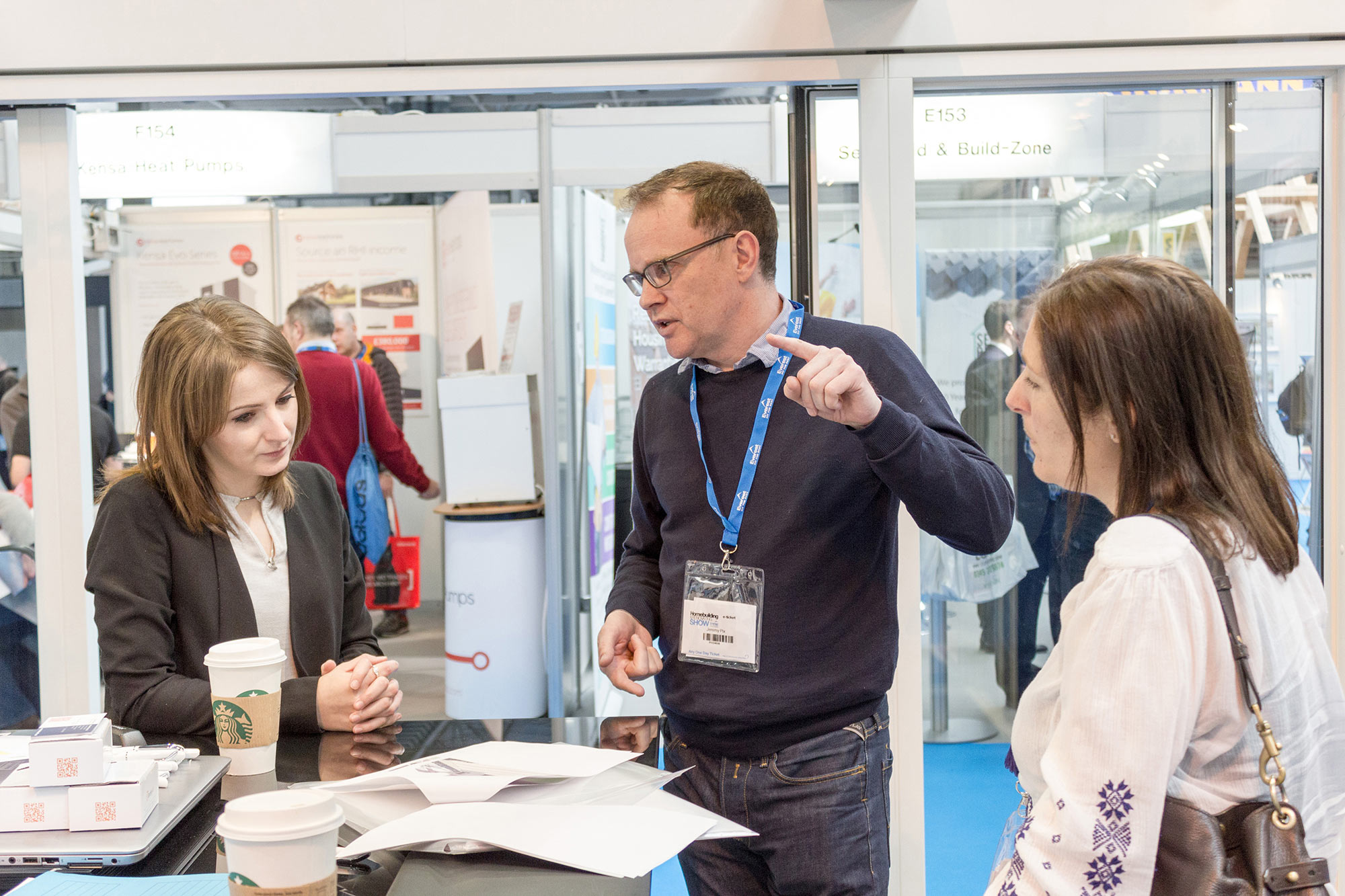 Ask our experts
Our Idealcombi team will be ready to discuss you project and help you choose the right product for your build.
We have a selection of standard colours and are happy to explain the pros and cons on inward vs. outward opening windows and doors.