REVIT files and BIM objects
On our products website you will find a comprehensive collection of technical drawings and REVIT files for all Idealcombi products.
Navigate to the desired product and select and download the files you need from the REVIT tab.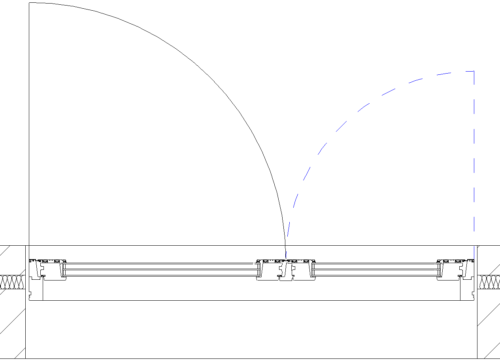 How to use the REVIT files
Files work with Revit 2015 and newer versions.
In order to get the result it is important to load the files correctly into Revit.
Unzip the downloaded files and use the Load Family funcion under door/window to use the type table.
Read our full guide below.